2020 CVCC Virtual Business Expo – #CVBizMonth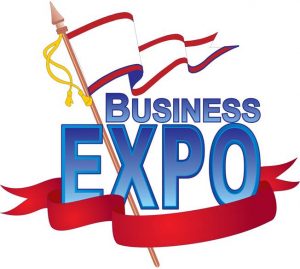 2020 Business Expo
A Virtual Event for the Entire Month of November
#CvBizMonth | #ShopCVChamber
Chino Valley Chamber of Commerce Virtual Business Expo Business #10: Tri-Counties Association of Realtors
Tri-Counties Realtors is a Silver Sponsor of the Chino Valley Chamber of Commerce. They advocate for property rights for the community and support real estate agents.
To win a $100 gift card to Target comment below the name of a realtor that you know or that you have used to be eligible to win.
Chino Valley Chamber of Commerce Virtual Business Expo Business #9: Golden 1 Credit Union Home Loans
Win a free wine set and bottle.
To enter, comment below the next time you think you will refinance and/or purchase your next home. If you don't think you ever will, tag a friend who you think might want to do it soon.
Chino Valley Chamber of Commerce Virtual Business #8: Xscape Pods Escape Room
November promotion. They are offering 15% off for bookings with 4 people and more: use the code sbs2020
Win a 4-person voucher!
Chino Valley Chamber Virtual Business Expo Business #7: LNR PROMOTIONS
LNR PROMOTIONS sells promotional products. Now is the best time to market your business and get ahead of your competitors.
Watch our interview with owner Raziel Arcega and how she helps businesses market themselves with promotional products.
Chino Valley Chamber Virtual Business Expo Business #6: VITA Italian Bar & Grill Los Angeles
Here is the Hot Deal for the Business Expo month:
VITA Los Angeles
Chino Valley Chamber Virtual Business Expo Business #5 - TownePlace Suites by Marriott Ontario Chino Hills
TownePlace Suites by Marriott Ontario Chino Hills is offering a 10% discount until the end of the year. Welcoming your extended family to our extended stay property. Welcome to the Suite Life in Chino Hills.
Are you having family coming in over the Holidays? Yes or No?
Chino Valley Chamber Virtual Business Expo Business #4 - Southern California Edison (SCE)
Economic Development Rate Program Helping to Bring Down Your Cost of Doing Business
The Economic Development Services (EDS) team at
Southern California Edison is available to assist your business
and help you grow in Southern California.
Chino Valley Chamber of Commerce Virtual Business Expo - Business #3 - Good Enough Travel
Comment below with the location of your dream vacation.
Lynette Goodenough is a long time Chamber member and a Bronze Chairman's Circle sponsor with the Chino Valley Chamber of Commerce.
Chino Valley Virtual Business Expo Business #2: Minuteman Press Chino
Check out their Chamber Hot Deal: 11oz Holiday Mugs $12.00 each no set up fee - https://business.chinovalleychamberofcommerce.com/…/minutem…
Shop local. Hire Minuteman Press Chino - https://chino-ca.minutemanpress.com/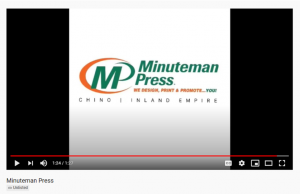 Chino Valley Chamber Virtual Business Expo Business #1: AAA
Don't miss out on this HOT DEAL From AAA!
Join AAA Today for ONLY $47.50 when you enroll on autopay + one free associate + a $10 gift card
The Chamber's objective for the Business Expo Month is to connect businesses to our local community.
By hosting a virtual event this year throughout the entire month the Chamber will help connect businesses with more people than we ever have before.
Let's show how powerful Chino Valley businesses can be when they come together to support each other.
#CvBizMonth | #ShopCVChamber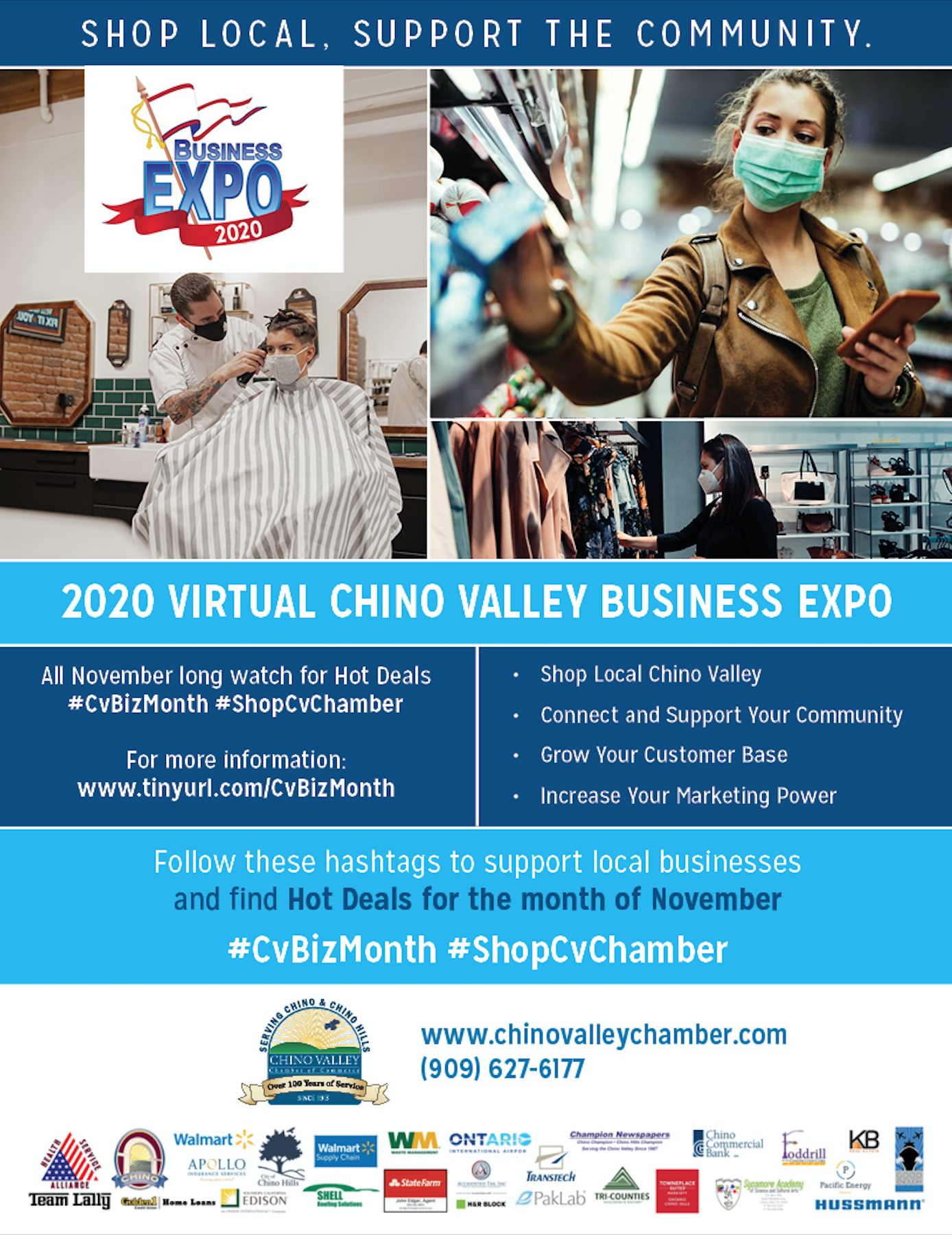 Due to the current Covid-19 Pandemic, Chino Valley businesses have faced once in a lifetime challenges.
Our goal is to make this #CVBizExpo the biggest it has ever been by reaching more people and making a larger impact for businesses.
To do this, we will use online marketing tools like social media, email marketing and our website to bring attention to businesses across the Chino Valley throughout the month of November.
This year's Business Expo will look a little different, so here are a few changes we have made:
Due to social distancing & safety guidelines, our Business Expo will not be held in-person. Instead, we will be hosting a virtual event for the entire month of November. This means that companies can promote their business for an extra 30 days!
Participants will now be able to promote themselves through target marketing. This means that the Chamber will be using funds from your event registration to target the specific audiences that your business serves.
Exhibitors will be featured on the Chamber's Business Expo website throughout the duration of #CVBizMonth
Regular emails will be sent throughout the month promoting businesses participating in #CVBizMonth
All businesses will be featured via social media and an advertising budget will be established to help expand their reach.
Businesses will be given the opportunity to develop and promote a Hot Deal to entice the community to connect with more businesses across the Chino Valley.
How It Works:
Choose one of the following to promote your business throughout the month of November:
Facebook Live Video on location at your business or at the Chamber

Zoom Interview with President Zeb Welborn

Submit your own video that you'd like the Chamber to promote

Submit your own picture/flyer and text 

Highlight your Chamber Hot Deal
Based on your selection, we will feature your business on the Chamber website throughout November (and throughout the year). We will also identify a day during the month of November where you and your business will be:
featured on social media w/advertising to reach your target market
featured in a Chamber email
You will be asked to complete this form prior to the month of November so we can feature your business during our Virtual #CVBizExpo - https://forms.gle/P3nn7Uqac3XhafWR8
Additional Exposure:
Contest Prizes:
A great idea to maximize the effectiveness of this campaign would be to offer a prize that we can include in a social media contest. Consider offering a contest prize and create contest rules we can use to drive more engagement on our social media posts.
High-Quality Video:
High level sponsors will receive a high-quality video of their business we will use to promote on social media throughout the month. Consider becoming a high-level sponsor to get a high-quality video created which you can use to promote your business during #CVBizMonth and beyond.
Business Expo Kick-Off Zoom Mixer:
Connect with other businesses who are participating in the #CVBizExpo at our Kick-Off Zoom Mixer.
Business Expo Celebration Zoom Mixer:
Join us again at the end of the month to connect with other businesses who participated in our 2020 #CVBizExpo.
Be a Panelist During a Wednesday Business @ Breakfast:
Be a panelist with other businesses during our #CVBizExpo and be interviewed by our moderator on your business and how you help others.
All Exhibitor options include online advertising, access to the Chamber's Hot Deals Program, and month-long promotion through the Chamber and our Social Media accounts.
CVCC Member
$ 1 2 0 . 0 0
Premier
$ 5 , 0 0 0 . 0 0
Heavy Promotion Through the Chamber
** High Quality Professional Video
Logo on All Promotional Flyers & Materials
Featured Placement on Business Expo Page
Targeted Advertising
Sponsor 5 Businesses to Participate in the Expo
Diamond
$ 4 , 0 0 0 . 0 0
Heavy Promotion Through the Chamber
** High Quality Professional Video
Logo on All Promotional Flyers & Materials
Featured Placement on Business Expo Page
Targeted Advertising
Sponsor 4 Businesses to Participate in the Expo
Platinum
$ 3 , 0 0 0 . 0 0
Heavy Promotion Through the Chamber
** High Quality Professional Video
Logo on All Promotional Flyers & Materials
Featured Placement on Business Expo Page
Targeted Advertising
Sponsor 1 Business to Participate in the Expo
Gold
$ 2 , 0 0 0 . 0 0
Heavy Promotion Through the Chamber
Logo on All Promotional Flyers & Materials
Featured Placement on Business Expo Page
Targeted Advertising
Sponsor 2 Businesses to Participate in the Expo
Silver
$ 1 , 0 0 0 . 0 0
Heavy Promotion Through the Chamber
Logo on All Promotional Flyers & Materials
Featured Placement on Business Expo Page
Targeted Advertising
Sponsor 1 Business to Participate in the Expo
Bronze
$ 2 5 0 . 0 0
Heavy Promotion Through the Chamber
Logo on All Promotional Flyers & Materials
Featured Placement on Business Expo Page
Targeted Advertising
Chairman's Circle Sponsors