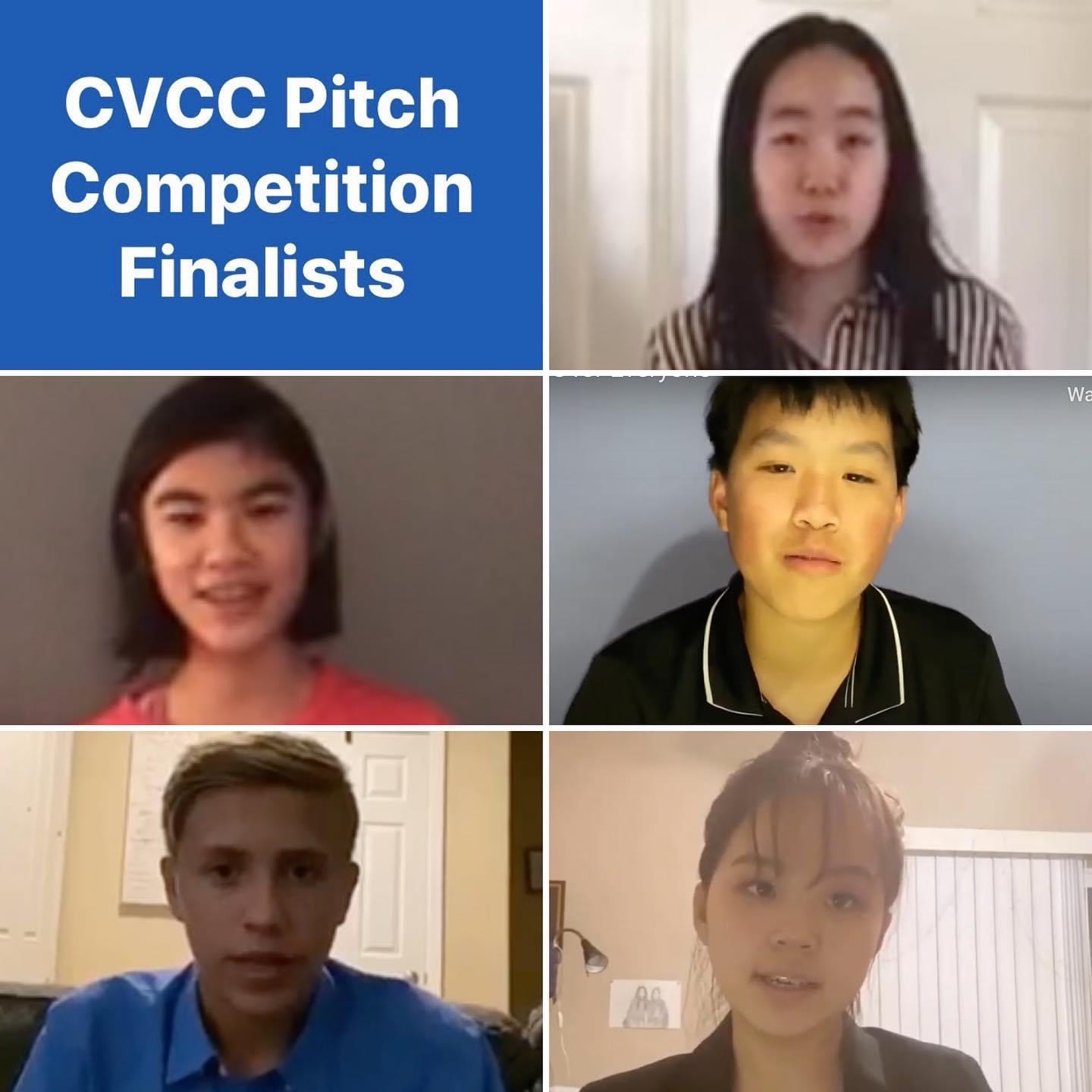 Finalists
Rachel Tong
Elizabeth Dang
Sunyoung Chung
Andy Berry
Kenneth Nguyen
Mentors
Jeff Vaka
Anne Heisinger
Jim Maloney
Steve Ward
Gabriel Sirlopu
Nicole Dawson
Thomas (Tripp) Pettigrew Rolapp
Veronica Covarrubias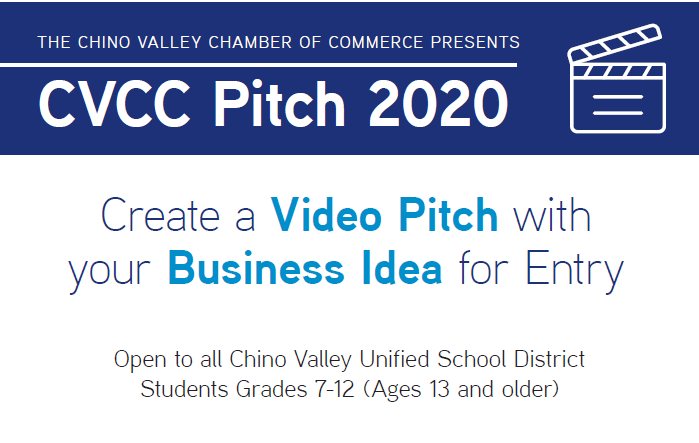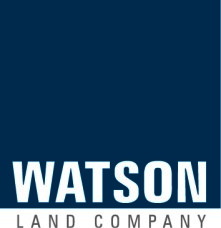 Judges
Wayne Scaggs
Leonora Foddrill
Michael Anderson
Clark Canedy
Sally Connolly
Deanna Margaritha
The Chino Valley Chamber of Commerce Pitch Competition (CVCC Pitch) is for developing and delivering a business idea to a qualified panel of judges who are members of the Chino Valley business community.
To qualify, individuals or teams will create a 90 second pitch video of their business idea. A Judging Panel will review the pitch, and participants can get immediate feedback on their idea and presentation. The Judging Panel will select five to ten teams to advance to a second round, which includes a five-minute online pitch in front of the Judging Panel with a round of questions and answers with the Judging Panel.
Semi-finalists will have a chance to pitch virtually for $5,000 worth of prizes on May 14th.
General Rules
There is no fee for entry.
submissions may be entered by individuals or teams.
Each team may enter one idea.
Each team must be composed of registered Chino Valley Unified School District students. If you are submitting as an individual, you must be a currently registered Chino Valley Unified School District student.
Required events must be attended by at least one student on each team.
A single individual cannot be the sole qualifying student for two teams.
Entries must be the original work of entrants.
Teams must disclose any funding already received at the time of registration.
The Judging Panel reserves the right to disqualify any entry.
Request for Sponsorships
Business Partners Needed for Chino Valley Chamber Pitch Competition : Promote Entrepreneurship
Press Release
Chino Valley Chamber of Commerce Announces 2020 CVCC Pitch Competition Finalists
Sponsorship Opportunities
- $5,000 - Event Sponsor -
Recognition at the event
Logo in presentation
Logo on all promotional correspondence
Banner with logo at the event itself
Logo and name on website
- $2,500 - Two team sponsor -
Sponsoring an entrepreneur team's table
Logo attached to all promotional materials
Logo on PowerPoint
Recognition at the event
Recognition for sponsorship of a team
Logo and name on website.
- $1,000 - Team Sponsor -
Sponsoring an Entrepreneurs team
Logo attached to all promotional materials
Logo on PowerPoint
Recognition at the event
Recognition for Sponsorship of a team
Logo and name on website
- $500 - Gold Sponsor -
Recognition at event
Logo attached to all promotional materials
Logo on PowerPoint
Logo and name on website
- $250 - Silver Sponsor -
Recognition at event
Name on all promotional materials
Name on PowerPoint
Name on website
- $100 - Bronze Sponsor -
Recognition at event
Name on website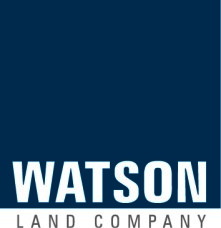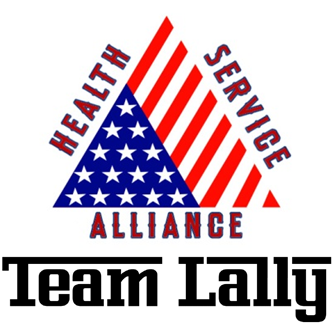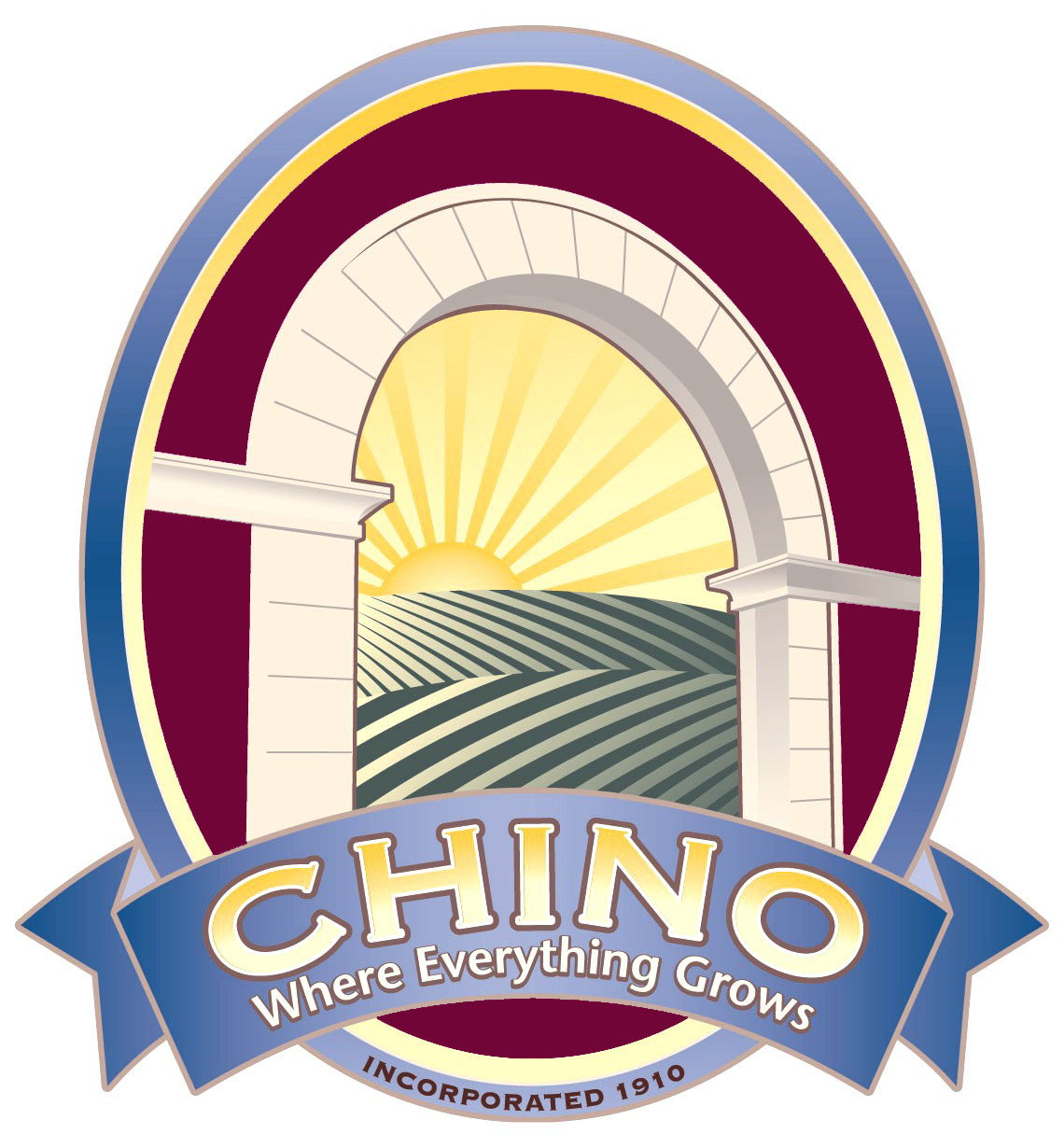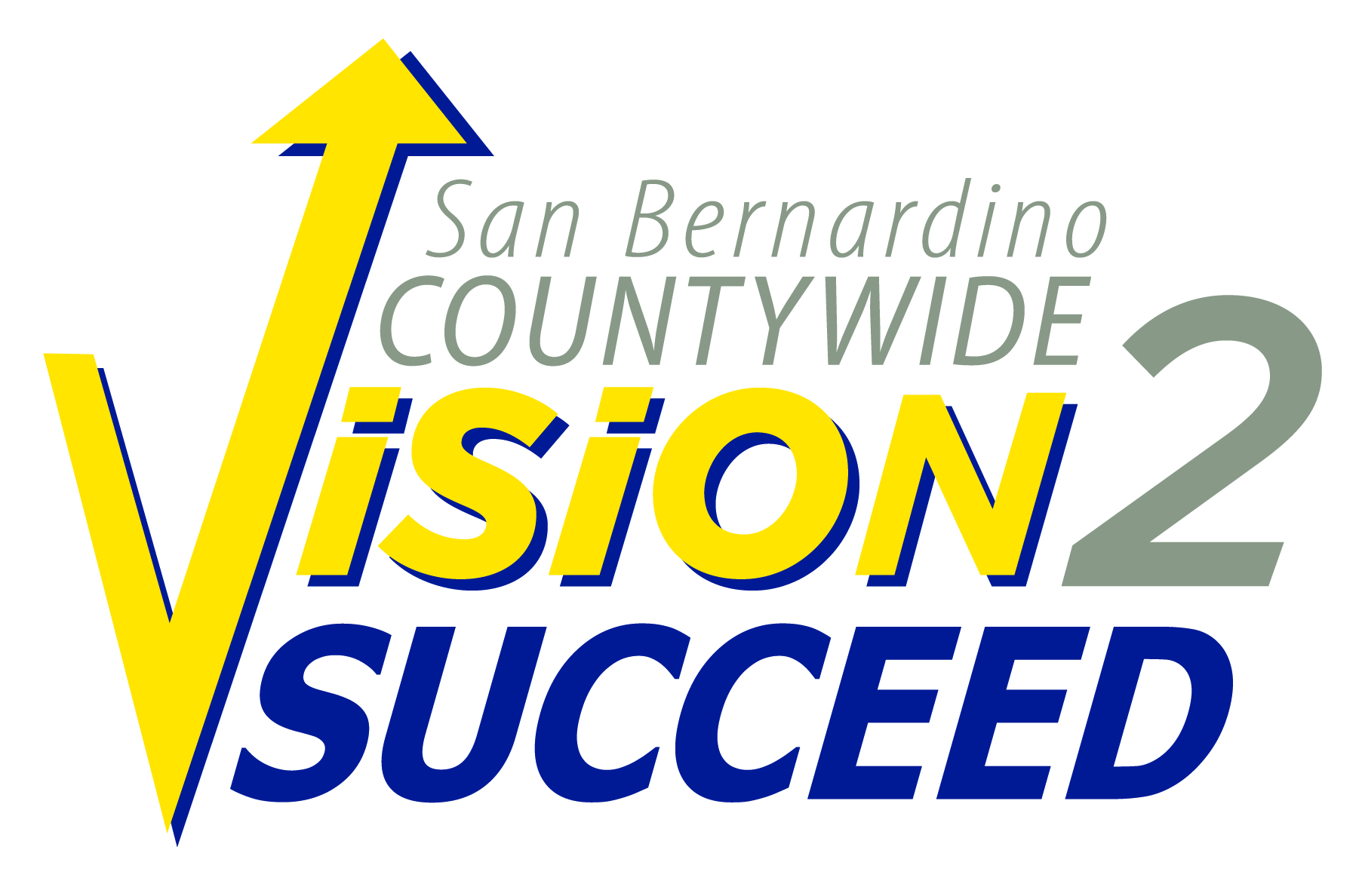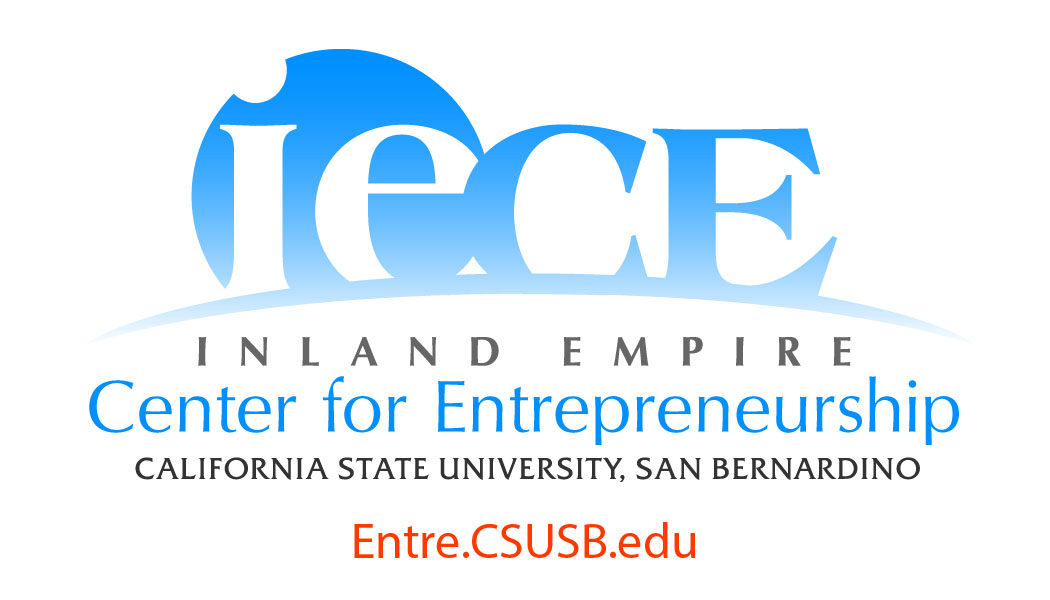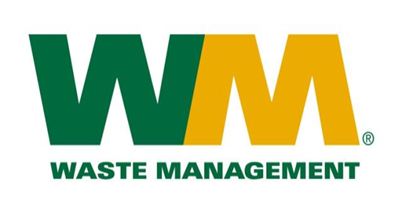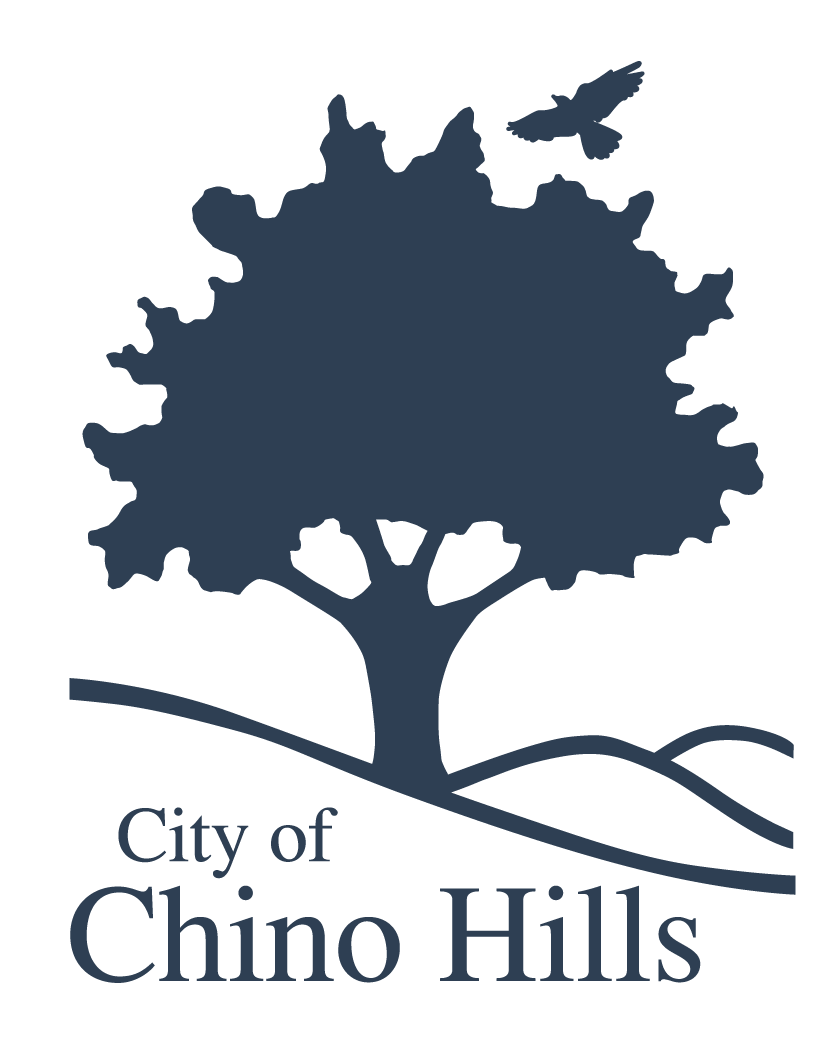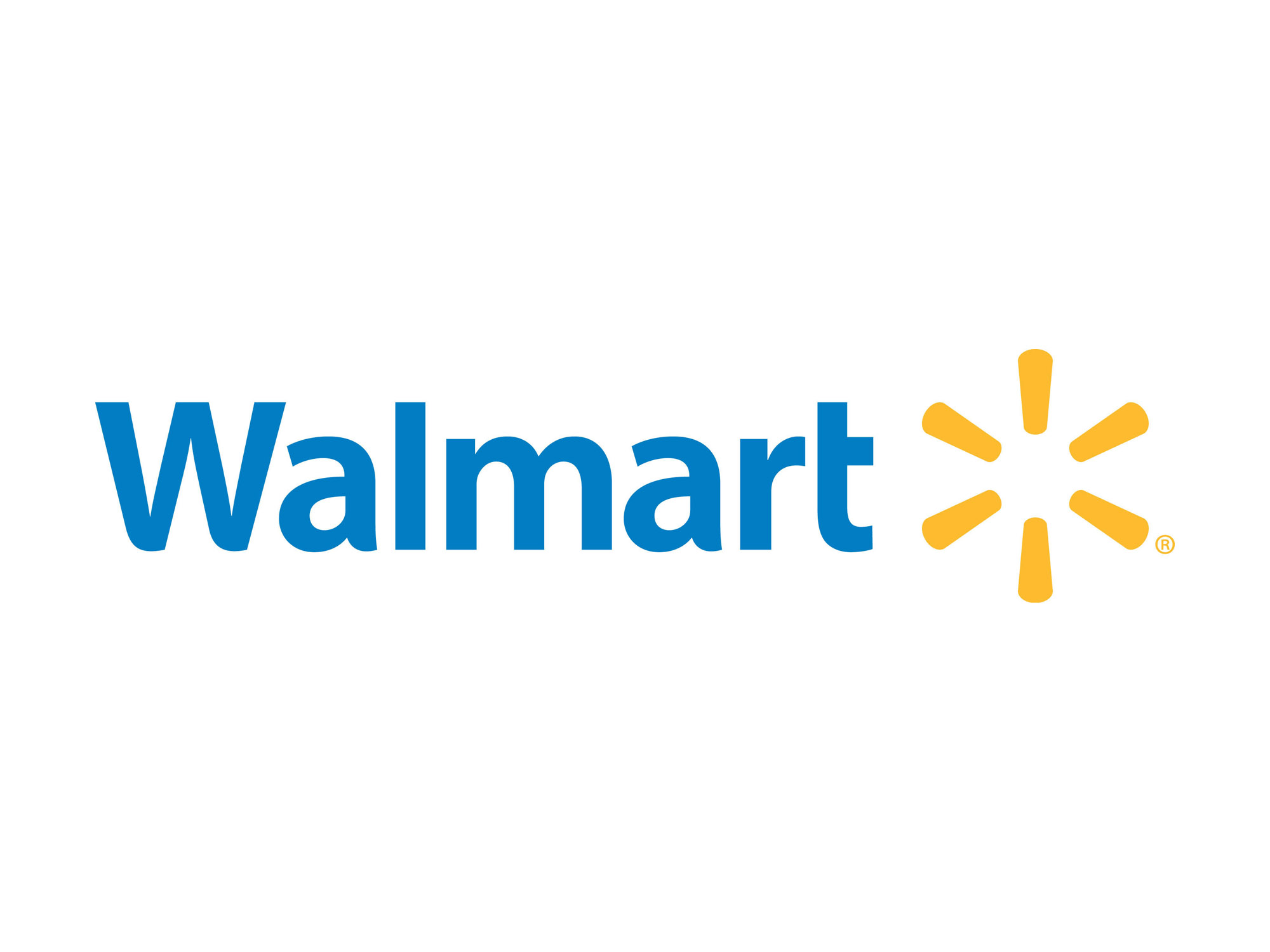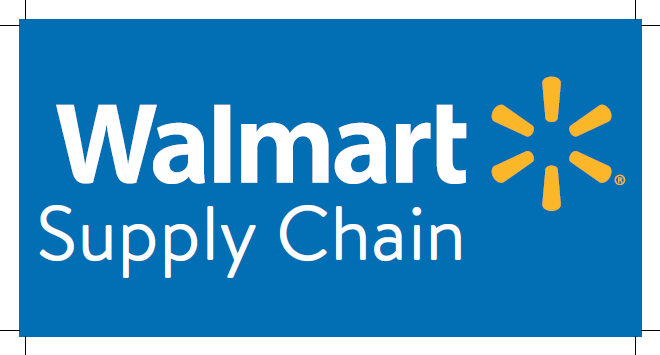 Infuzion Zone | Carlton Fields | Jim Gallagher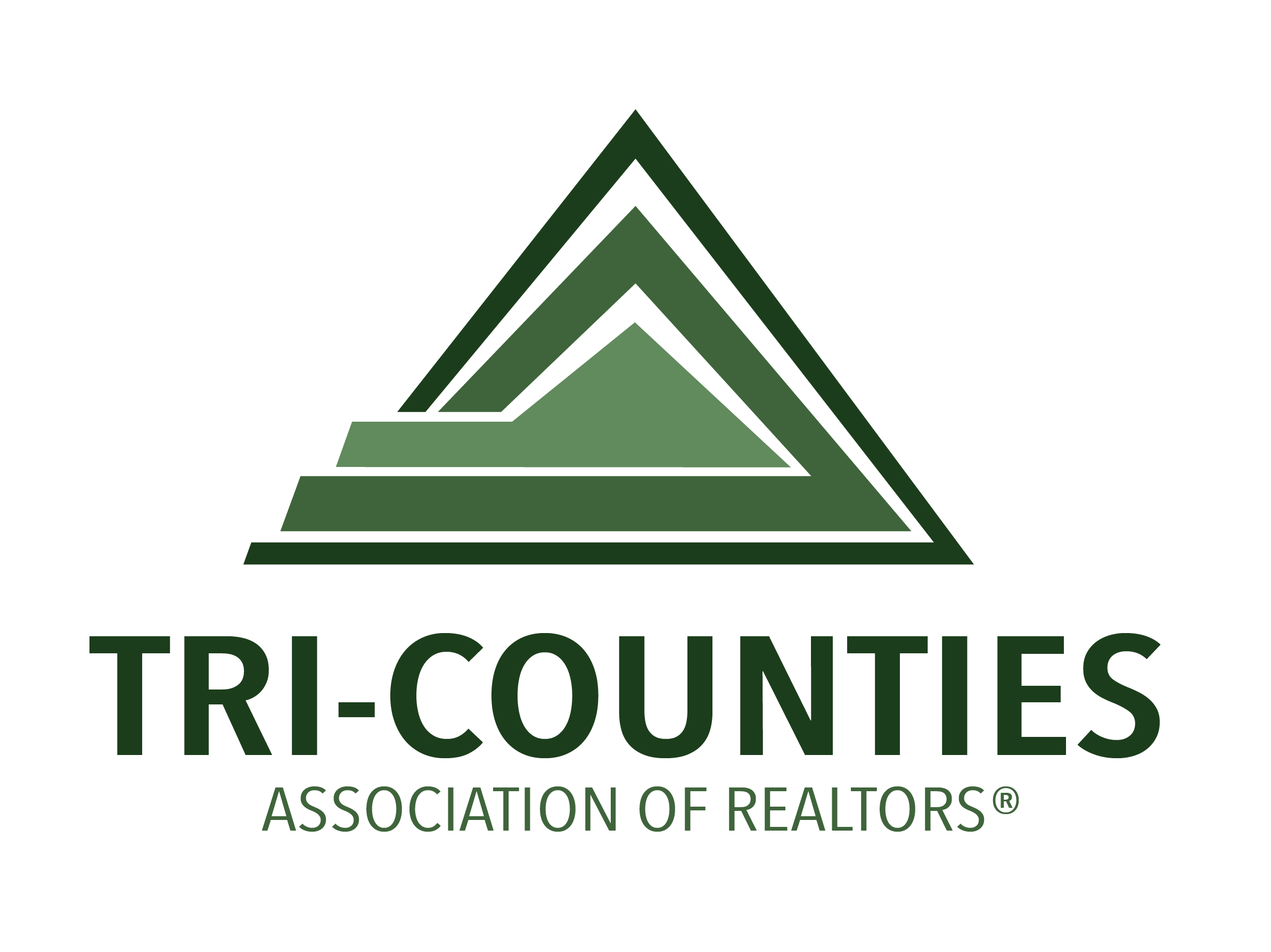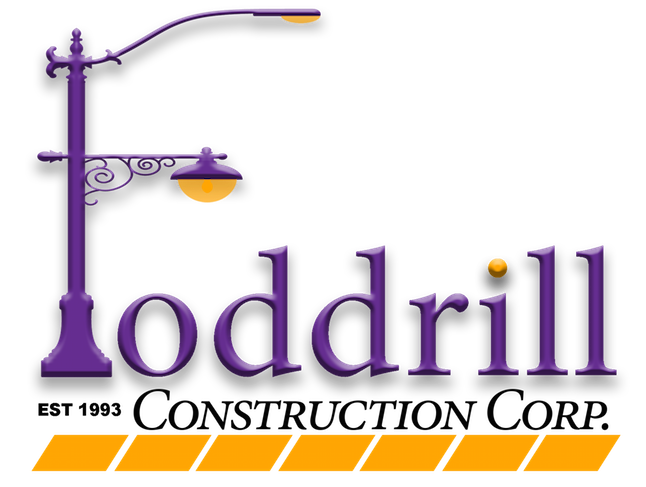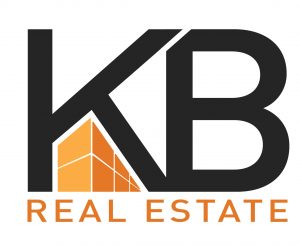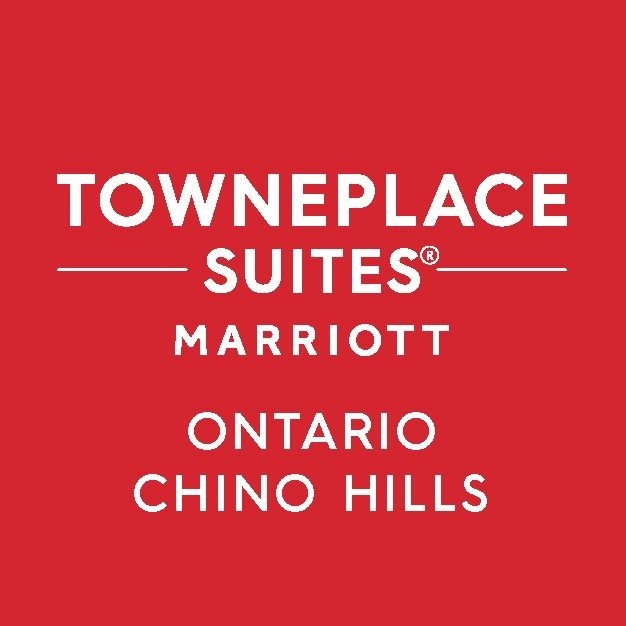 Michael Milhiser, Monte Vista Water District, Vice President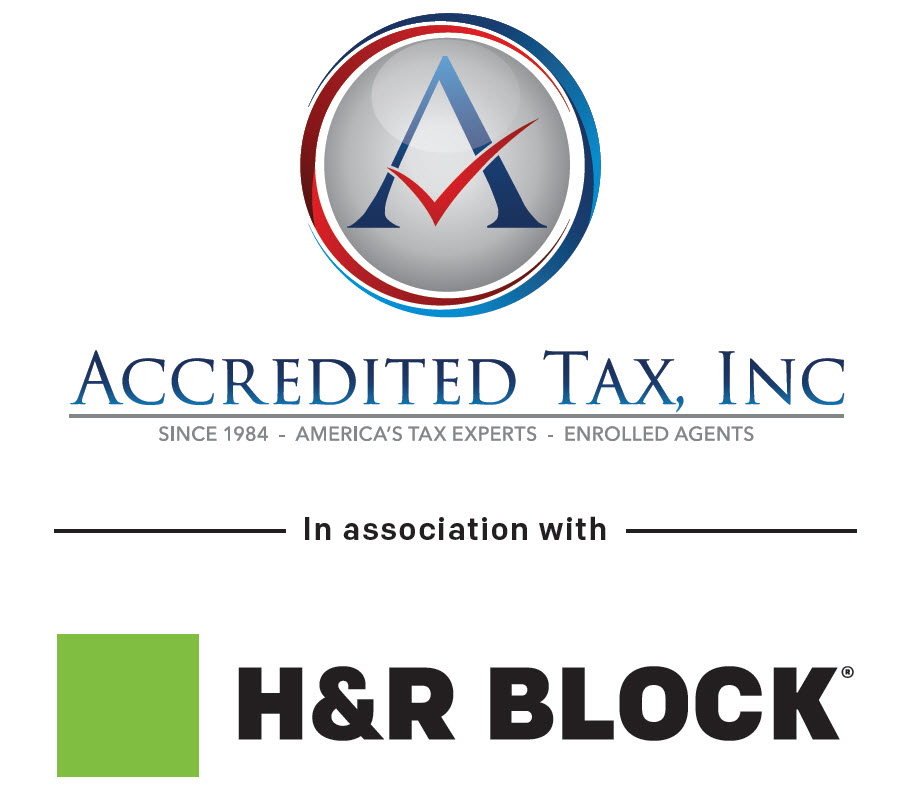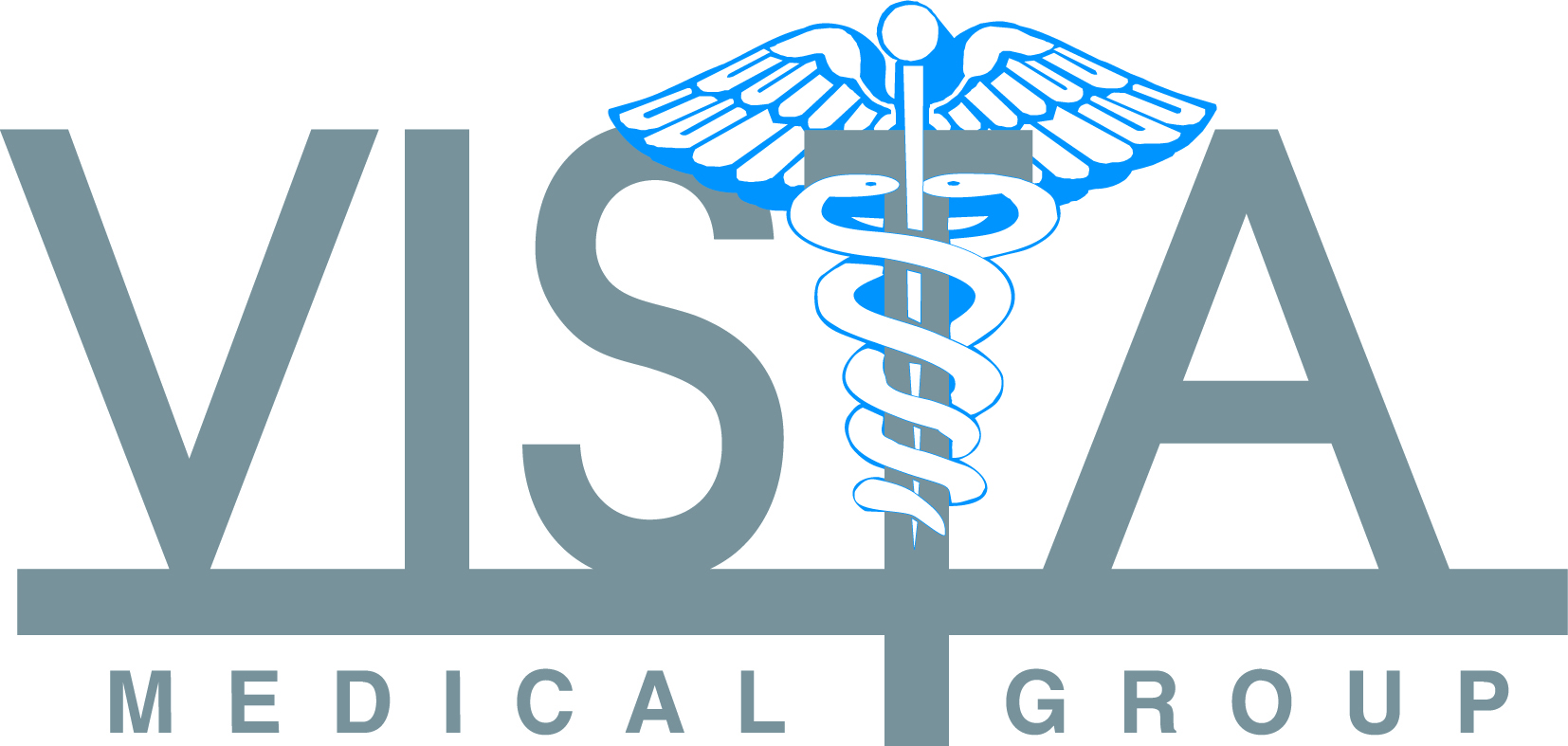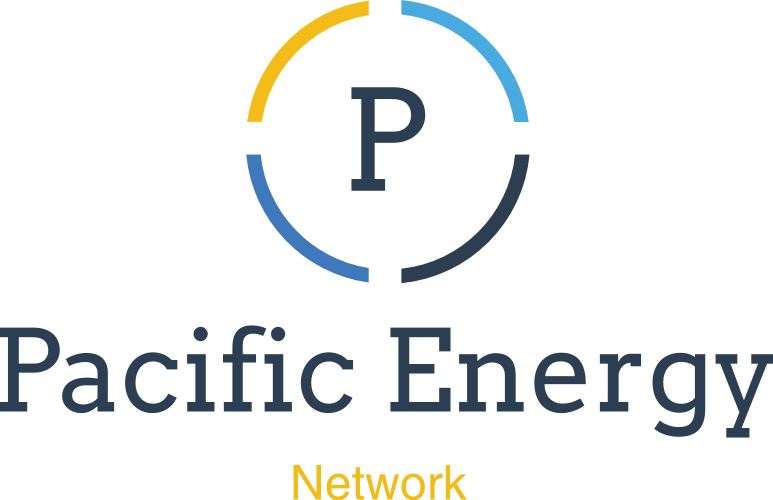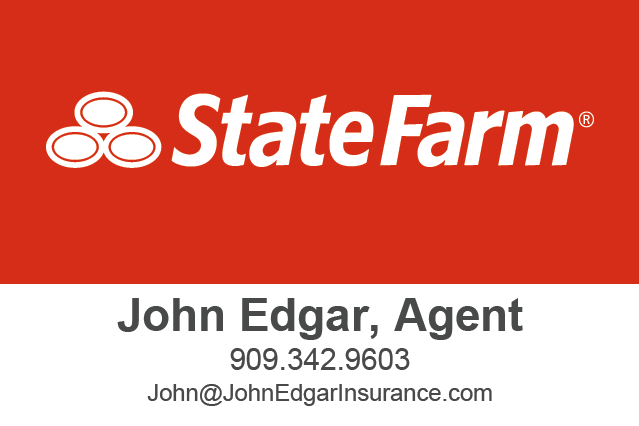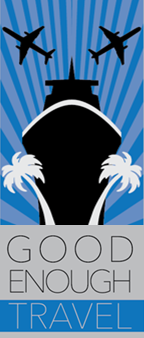 Personalized Gifts for You! | Clark Canedy | Napa Valley Toys | Wayne Scaggs | Heather Nishioka | Eddy Sumar